Garafano Wealth & Tax Management, LLC is pleased to be able to provide our customers with news and information to assist you with all of your financial planning needs as we approach the 2022 Income Tax Season.
We look forward to working with each of you again this year to prepare your return and continue our valued business relationship in 2023!
Appointments
Please select one of the following links to schedule your tax appointment online:
Once scheduled for a Marlton office visit,  please make sure to bring the following items with you to your appointment:
W-2s, 1099 and 1098 Statements
Mortgage Interest Statements
Property Tax Information
Cost Basis for Capital Gains or Losses
Prior Year Tax Return for new clients
Check Voided Personal for Direct Deposit
To better assist you in the preparation of your tax return, you may forward your tax information to us before our meeting.
Please forward all tax documents at least 48 hours before your phone/virtual appointment via the following:
Scan and email to:
JOSEPH@GARAFANOWEALTH.COM
Mail to:
JOSEPH GARAFANO – POB 860 – MARLTON, NJ 080530860
Drop off at Marlton location
 Also in an effort to "Go Green", all finished returns will be emailed (secured) to you.  Also, please bring in your USB Memory Stick so we may save for you all of your tax returns for the current and prior years.  This will save unnecessary printing and provide you with all of your tax records in one convenient location for your personal use.
Office Locations
901 Executive Building 
901 Old Marlton Pike West, Suite A7 
Marlton, NJ 08053
Personalized Tax Organizer
If you would like to receive a personalized tax organizer to assist you with your preparation, please contact us at joseph@garafanowealth.com and we will send you one via secure e-mail.  You can then bring this packet along with all supporting documents to your tax preparation appointment.
Garafano Wealth & Tax Management, LLC 
as your 
Financial Services Firm

We continue to value the business relationship we have with our broker-dealer, Cambridge Investments Research, Inc. and want to provide you with the same individualized support that you receive from us for income tax preparation services as you manage all of your financial planning needs.
Whether you are evaluating an investment, deciding upon a home sale, rolling over a 401(k) plan, planning for college for your children, or selecting a life or long-term care insurance policy, we are able to be completely objective and always have your best interest at heart. 
As a valued client, we remind you that Joe is available to meet with you for a complimentary analysis of any investment account or insurance policy that you currently own.  If you act now, this complementary consultation will also include a 4th Quarter Tax Review to assist you with your income tax planning for 2021.
Please contact us at your earliest convenience to set up this valuable appointment!
Garafano Wealth &
Tax Management, LLC.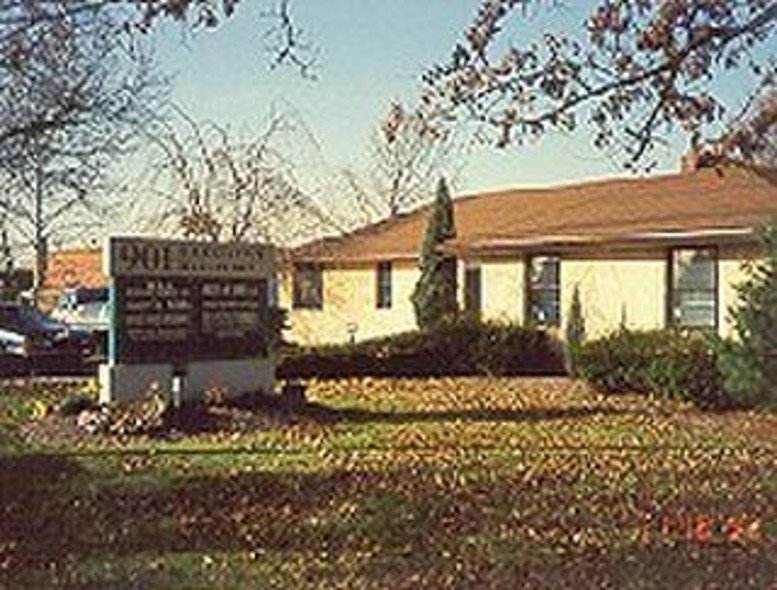 Marlton Location and Mailing Address:
901 Old Marlton Pike West - Suite A7
Marlton NJ 08053
(located on Old Marlton Pike - parallel to Route 70 - between Republic Bank and Starbucks/Pizza Hut)
Office & Cell: 609-506-5970
email: joseph@garafanowealth.com