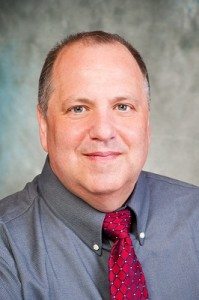 Joseph A. Garafano, CFP® – Joe began his career in income tax preparation in 1983 as an income tax preparer with H & R Block.  Through his early education in income tax preparation and continued work with diverse clients, Joe developed his skills and ability to assess complex income tax situations in order to provide the greatest value to his clients.  After a few years, Joe felt that he could provide a more personalized service to clients if he had his own firm, and started Garafano Tax Services in 1987.  In order to continuously stay abreast of changes and continue gaining knowledge of income tax preparation, Joe continued his work with other larger tax firms; teaching their income tax preparation classes each fall.
While building his income tax preparation business, Joe also continued his education with the College of Financial Planning, earning his Certification as a Financial Planner (CFP®) in 1994. CFP® is a distinguished designation which means that in addition to obtaining the appropriate licenses to practice financial planning, he has successfully completed a rigorous certification process meeting necessary education, experience and ethical requirements to be recognized by the Certified Financial Planner Board of Standards Inc as such.
Through his in depth knowledge and experience with individuals and small business owners for their complex income tax preparation needs, Joe found that he could also provide guidance to his clients with their financial planning and investing needs and expanded his income tax preparation business to include financial planning.
In 2000, Joe's wife, June-Ann, joined the firm providing marketing and administrative services to assist the clients of Garafano Wealth & Tax Management, LLC.
Garafano Wealth & Tax Management, LLC has successfully provided financial planning and tax preparation services to its clients for over 20 years; growing the business to a client base of over 500 individuals, families and small businesses and expanding our offices to a primary office in Marlton, NJ and a seasonal office during tax season in Bridgewater, NJ.
Joe and June currently reside right outside of Marlton, NJ, not far from our offices and have 2 children.  When not working with their clients or developing the business, Joe likes to spend his time supporting his daughters' dance, music and sports activities, routing for his favorite Philadelphia sports teams; the Eagles, Flyers and Phillies, and participating in community activities like the Walk to End Alzheimer's and Woofstock.   June spends her time enjoying the same activities with the family and also works as a Human Resources Consultant with Philadelphia area HR Consulting firm.
Garafano Wealth &
Tax Management, LLC.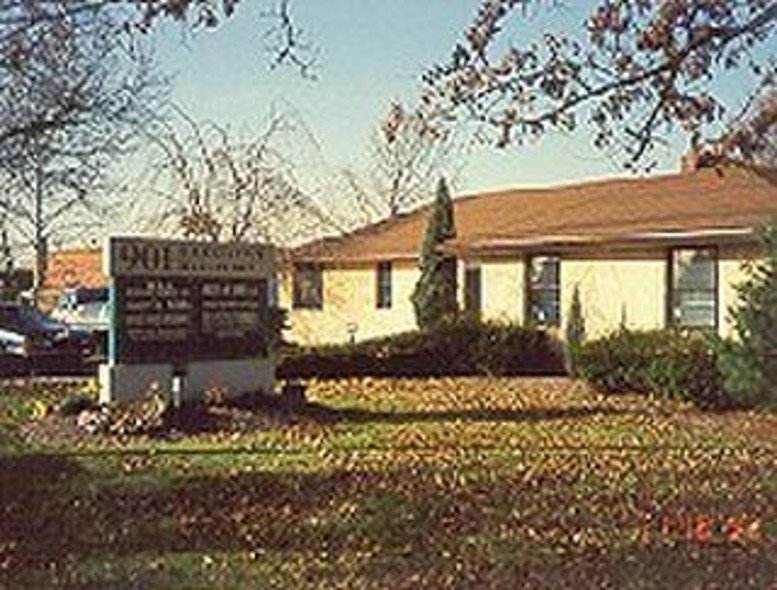 Marlton Location and Mailing Address:
901 Old Marlton Pike West - Suite A7
Marlton NJ 08053
(located on Old Marlton Pike - parallel to Route 70 - between Republic Bank and Starbucks/Pizza Hut)
Office & Cell: 609-506-5970
email: joseph@garafanowealth.com